So this is a blog about a call I did last week. Like literally a week ago a guy hits me up with a sph phone sex call. Well it was more a I am wearing some sexy black lacey panties so I was kind of like is this gonna be a small dick humiliation call or a panty humiliation call. You can never tell some times!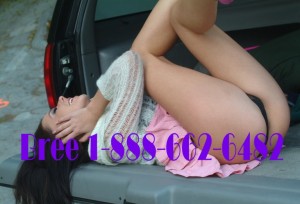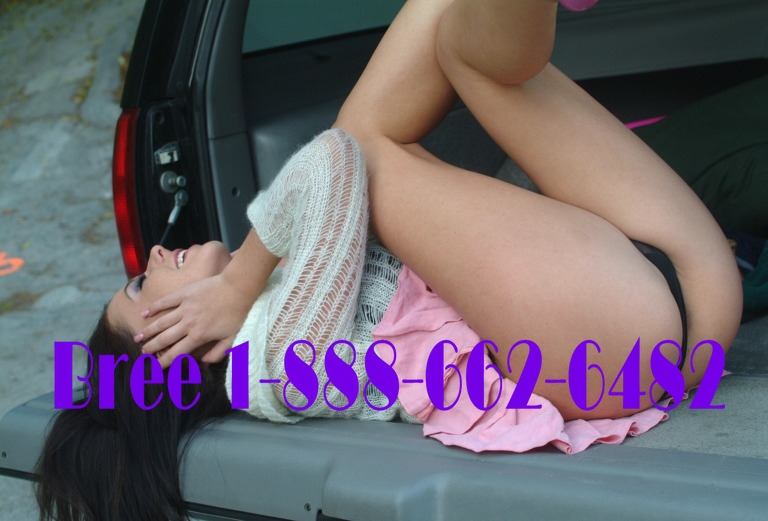 Well once he started in with do you think 5 inches is too small a dick then yup there was no question what the fuck I was dealing with SPH PHONE SEX all the way!
Sure I could of blogged about this call last week but considering the dude was working with such a small dick why get him worked up so close after a jerk off fest with yours truly. Like all the dude did was book 15 minutes with me so you know his poor little panty covered clitty cant handle that much attention. Figured if I waited a week to blog about the small dick call then he would probably be sniffing around for more of my princess pussy attention.
Oh I should say he was super eager I would blog about his call. Like sure *yawn* every other dude wants to hear how you listened to me masturbate with my amazingly more manly sex toys cause your cock didnt do it for me. Like 5 fucking inches what the fuck is that good for??? NOTHING!
Ya the guy squirted out that tic tac of a dick the more I insulted it. Like there was any doubt. So if your hunting around here is the public humiliation blog to let everyone know your dick wasnt getting my princess pussy off last Wednesday night. Hahah. Like it would get me off any night.
Course I am up for another round of SPH phone sex with ya cause well laughing at you and reminding you of how useless you are was rather fun!
1-888-662-6482 just ask for BREE!