Hey ya its your favorite bratty phone sex princess back to tease you with some naughty tales. Well this would be for those that love to stare at sexy bratty princess' ass while we are out and about doing our thing. Shopping and well shopping. Cause I know when I am off wandering around the mall in my yoga pants I make sure you can see those panty lines of mine.
Hell I know you fuckers are stuck at home with nothing hot to look at so really why wouldnt I offer up a sneak peak of what rubs up against my bald pussy. Haha.
Well we all know it aint your cock!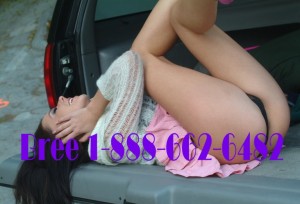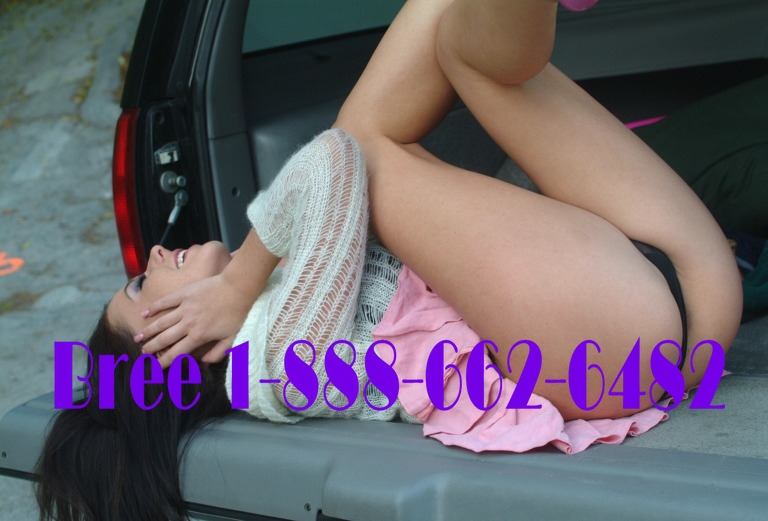 One would think I would go commando but I know some of you wankers have this fondness for panties and not just any panties but the panties a sexy bratty phone sex princess would wear. You love hearing all about the amazing things we do in those panties from working out to well getting down n dirty. Ha!
Sick fucks you are.
What ever gets your dick hard makes not difference to me I am just more than happy to tease your pecker with my hot wet and dirty panties. Tell you what I would love to do with those panties and tease your cock. Like TEASE the fuck out of it.
So if you like sexy bratty princess in hot panties then give me a call cause I am ready to make you beg for my panty covered pussy. Just ask for Bree when you call 1-888-662-6482