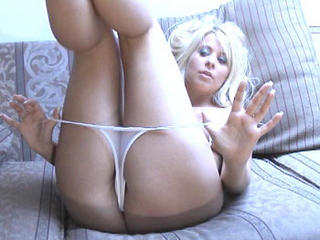 They lost. *pouts*
Someone HAS to come make me feel better. If the astros keep losing, I'll be heartbroken. 🙁
One highlight to today was that in the morning, I did a TON of calls. Fuckin' ton! Ok, ok, so I only did like three, but that's still awesome.
The first call was a wake up call this morning with one of my very sensual, loving submissives wanting to crawl up and please me. I hypnotized him into believing that it was his duty to make me orgasm over and over til I passed out… he did such a good job. I turned him into one of the most erotic submissives I've EVER played with.
My second guy… He was a new super hero man. I played a wonder woman type chick.. and he played Professor Dick… my nemesis. It was kinda hot to play it all up with Halloween coming.
My third guy.. my sweet sexy tease…. who loved getting fucked in the ass.. You loved it didn't you? My strap on is the strap on of DEATH.. ahhaahah… opening asses up all the time!
Anyways.
I'm going to go shower then log in.
*smooches*
Ta ta