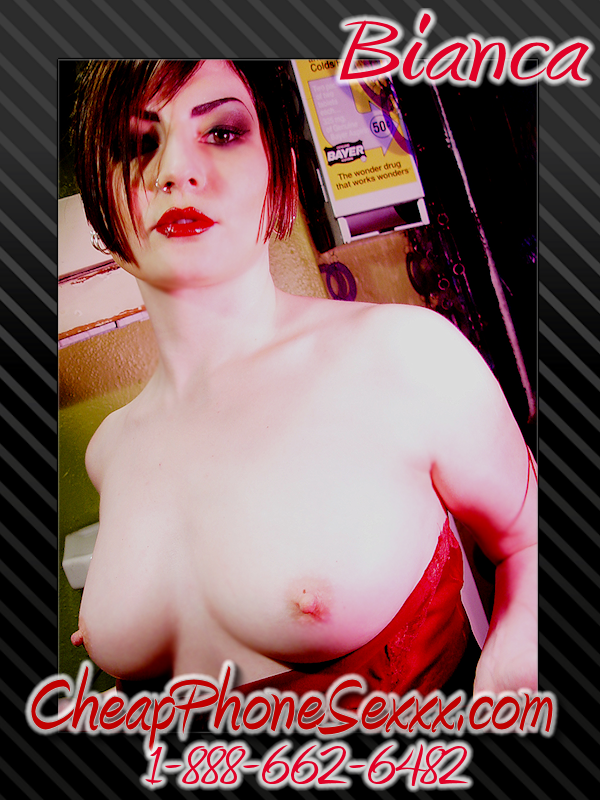 I was asked by a fetish phone sex caller about my first time having public sex.  Well, my first time doesn't count.  I knew what he meant was my first time fucking in front of people.  So I told him, but that's really because my REAL first time isn't prime material to jerk it to.
University library, and my study buddy and I haven't fucked yet, but I sure want to.  He's really into the subject but keeps glancing up at me and darting his eyes away.  He's clearly scared of me or scared of sex.  What I'm about to do will either make it worse or better.
I start clenching my thighs together.  With time and patience (and a skirt) my thighs can gently graze and knead my clit, without either hand going under the table.  He talks to me like I'm spacing out and I am.  This is a delicate operation.  The orgasm is always small when I do this, and coming is a fragile thing anyway.  If I focus on anything else other than my orgasm the closer it gets, it won't happen and I'll have a wet spot on my skirt for nothing.
I keep clenching and fall into a rhythm.  Mutual masturbation is out of the question because a penis must be swinging in the breeze for that to happen, but I am nothing if not discreet.  That's the beauty of having your genitals inside you instead of outside when you can trip over them.
Finally, I'm there.  A small but distinct orgasm.  I sigh, and he looks up.  I know I look post coital, and my voice sounds like I do after some rocking phone sex role-playing.  I reach up under my skirt and dip my fingers into my moist cunt.
Then I pop them into his mouth.
I say, "Let's fuck."
And out the door we went.
Call 1-888-662-6482 and tell them you want to try to satisfy Bianca
ALTERNATIVE FETISH PHONE SEX MILF/MOMMY
Yahoo ID: sinfulbianca | AIM ID: sinfulbianca