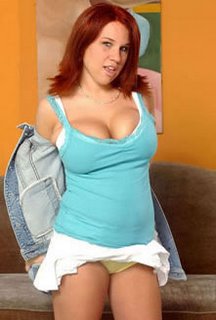 Man do we have some hotties here! Welcome to Bella, Taylor, and Jayden! You all are super hot! And when can I do you? huh? huh? 🙂
Anyway. Not a lot going on in the Scarlet world, as I had a huge courseload this week. I mean HUGE. God school sucks sometimes. So tonight I'm gonna party. I had my cousin buy me some booze, and I'm gonna turn the music up loud, get reeeeally drunk, and hopefully phone fuck some hawt guys. Are you up to the task?
I'll be around all night for your phone fucking pleasure. Please do!