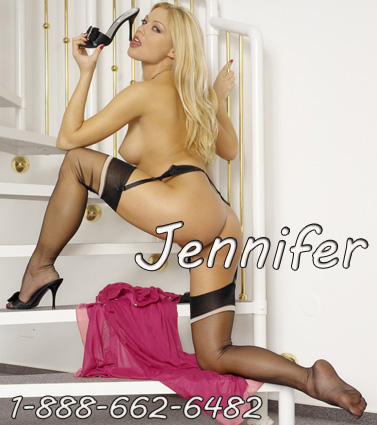 If we haven't met before, let me introduce myself – I am your Fetish Goddess Jennifer and I love fetish phone sex! Of course I like the usual fetish calls, foot fetish, panty fetish etc., but this fetish blog is about all the weird and unusual fetish phone sex fantasies that you don't hear about very often. Strictly speaking, a fetish is something that is not normally considered sexual that is sexualized by someone. Like a shoe fetish for example; shoes are not inherently sexual but for so many men just seeing a sexy pair of shoes makes their balls tighten and their cock get hard. What makes the shoe sexy is up to each person. I have guys who love me in running shoes and sweaty white socks, while other like the typical "cum fuck me pumps". I love both extremes of the fantasy and I get off knowing how turned on you are.
So now you're thinking what are weird and unusual fetishes?  Think about me being a Giantess or Amazon woman and you a small man about 6″ tall. Shrinking fetish and Giantess fetish calls sometimes go hand in hand.
I have a favorite caller who loves balloons and it makes him cum harder than ever as I pop the balloons over the phone, slowly, one at a time as I describe the balloon popping.
Perhaps you have weird and unusual fetish phone sex fantasy about different parts of the body. Hair fetish? Do you get off on your getting your hair cut or watching a woman gets hers done? I am seconds to orgasm when I get my hair washed in real life and that's with no touching of my pussy at all! I also have super long red painted fingernails if you have a long nail fetish. They're perfect for scratching and teasing!
This is just a sample of the weird and unusual fetish phone sex calls I get. leather/PVC/rubber or clothing fetish – odor fetish – underarm fetish – amputee fetish – smoking fetish – medical fetish – and more more more!
Call 1-888-662-6482 and ask for Jennifer, your Fetish Goddess.
AIM and yahoo – fetishgoddessjennifer