You all know my first love is erotic hypnosis. Well my second had to be tease and denial phone sex calls. It would be a lie to say I dont get a certain little giggle to my voice. You can sense the sly little smile that crosses my lips when I talk. The moment someone says they enjoy being teased. I know we are in for one hell of a great time.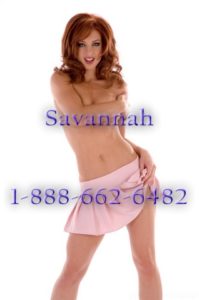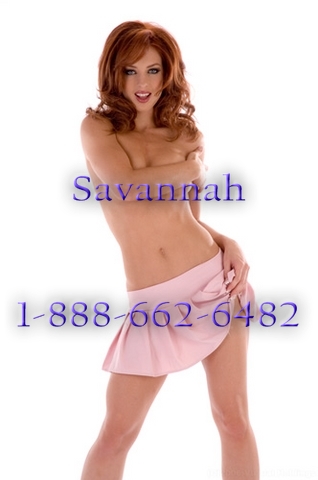 Now what brought this on well not sure I guess its the heat and the fact I am left to tease my own pussy vs going out and getting some bedroom excitement. Actually scratch that I am blaming the heat but its really a certain few bedroom buddies are away on vacation so its more that right now.
Mental note: Find new friends to play with.
So since I have no pillow pals I am left with you to tease and toy with. Sure as I type that out it comes across as a bad thing but really its not. For all my frustration on them being gone I use on you. Which means more intense tease and denial phone sex sessions. Longer denials of your orgasms just to make me happy.
Just thinking of you begging for release actually is bringing a smile to my lips. The long sensual domination of your cock. Ahh would do a world of good for me right now. What do you think? Up for some jerk off instructions that leave you begging for a release?
Just call 1-888-662-6482 ask for Savannah. Best have some lube on hand hate for you to chafe that cock during our extended tease and denial phone sex session.